Mirrijini Pty Limited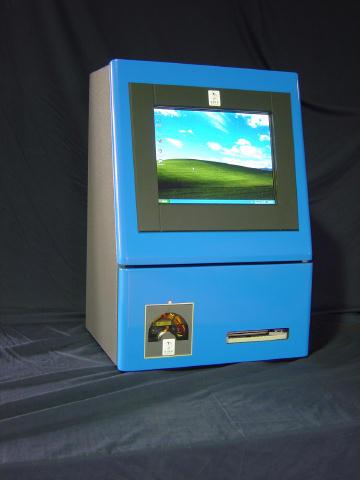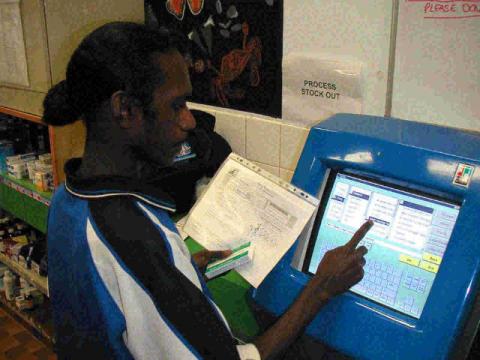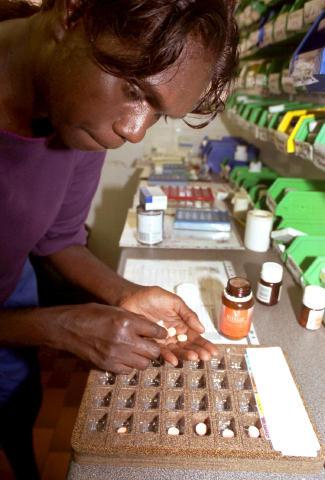 Mirrijini was developed from the successful "pharmacy upgrade project" of the Tiwi Health Board on the Tiwi Islands 80 Kms North West of Darwin. Its features include a software program for dispensing and inventory control; the Websterpak system for long term chronic disease management; the supply of PBS using Section 100 of the National Health Act; and an advisory service from a resident or visiting pharmacist.
Mirrijini requires additional capital to roll out the model to other States in Australia. The initial funding to start the business and give it a foundation to work from came from the Aboriginal Benefit Account through the Tiwi Land Council.
Start up investment funds are needed to publicise the Mirrijini model and to give advice to remote health clinics in Aboriginal communities in Queensland, South Australia and Western Australia. Local communities can establish their own pharmacy business as part of the community infrastructure and at the same time improve the quality use of medicines. A training program has been developed through a Registered Training Organization to enable Pharmacy Technicians to receive training and a Certificate III or IV in Health Service Assistance (Pharmacy).
The Mirrijini model of pharmacy practice provides an opportunity for learning and employment in a health clinic that would otherwise have been done by (already busy) Aboriginal Health Workers, nurses and in some cases doctors. This opportunity can be passed on to young people in school so they have an alternative employment and training option on completing their schooling. The money earned through the pharmacy business can be used to improve health services or other areas of need chosen by the community itself. The local store can also benefit from a rationalizing of product range with the health clinic in the pharmacy area.
There are no competitors for the market being targeted. No pharmacy is currently supplying a comprehensive service that includes the training of pharmacy technicians. This is a new opportunity to give health clinics full control of the pharmaceutical supply and advisory function by employing their own pharmacist.
For a population in excess of 1000 the Mirrijini model could employ four local people and a registered pharmacist. Communities may share a registered pharmacist where the combined population is in excess of 2000. Total local people employed could be up to 10 with say five clinics.
Project description:
A consultancy specialising in improving the quality use of medicines in remote Aboriginal communities through the establishment of a pharmacy business. The profits made as a trading pharmacy subsidise the cost of employing a pharmacist to oversight supply of medicines and advice to consumers and health clinicians.
Lead Organisation:
Manrex Pty Ltd - Webstercare Australia
Mentor Type:
Support Type:
Finance partners Pharmaceutical manufacturing support
Current Partners:
Webstercare Australia Servier Australia
Funding Amount:
Subject(s):
Region:
Australia-wide operation<br>Northery Territory - Tiwi Islands