Yalanjiwarra Cultural Recording and Mapping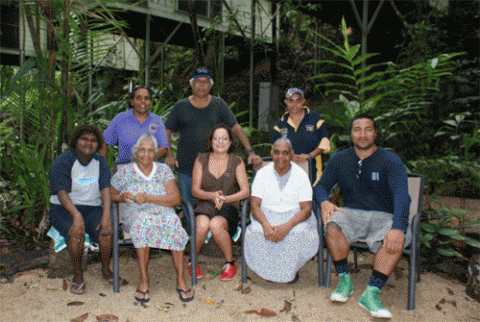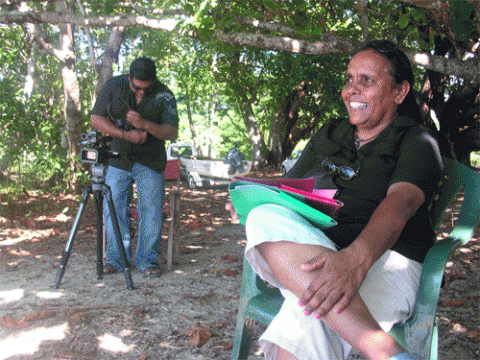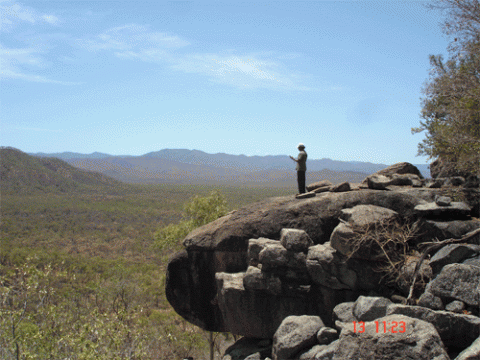 YJMAC was incorporated in 2004 and has since recorded previously undocumented traditional bio-cultural knowledge such as stories, hunting, gathering, ceremonial practices, art, use of bush foods and medicine, language, ethics, clan boundaries, sacred sites, family histories and land management practices.
During this project Elders, who have now passed on, shared knowledge which would otherwise been lost to future EKY generations.
The retention of cultural knowledge will especially help those EKY people that have lost (often due to government assimilation efforts) traditional language, culture and the understanding of how and where they fit in the EKY Nation.
The project creates employment and training opportunities which enhances self-esteem and a sense of self-worth. It is essential to the Survival and Revival of Yalanji as a people as cultural identities are rebuilt and renewed.
Many of our Elders live in remote communities. YJMAC requires a 4WD vehicle to visit Elders and remote areas for cultural heritage surveying.
Project description:
Yalanjiwarra Jalunji Marrjanga Aboriginal Corporation (YJMAC) is in need of a 4WD vehicle to enable the recording Eastern Kuku Yalanji cultural capital in remote areas.
Lead Organisation:
Yalanjiwarra Jalunji Marrjanga Aboriginal Corporation
Funding Type:
Support Type:
$20 000 is needed for the purchase of a 4WD vehicle, to enable YJMAC to get around remote areas and visit communities such as Buru and Wujal Wujal. Cultural heritage surveys and interviews with EKY Elders have so far been restricted to easily accessible areas as staff use their own cars.
Funding Amount:
Region:
Queensland - Cape York - China Creek Daintree Rainforest