Nowra Yabby Franchise Opportunities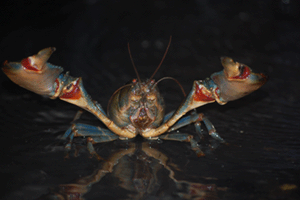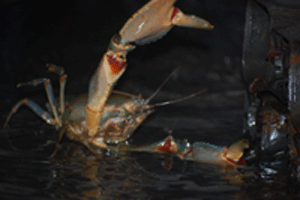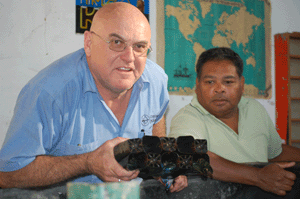 David Wilson has spent many years studying yabby development. With local Indigenous entrepreneur Peter Moore the pair have exciting plans for franchisees to develop a first class yabby farming network. Indigenous landholders and communities that have an interest in aquaculture may be perfect partners and franchisees for the future business.
David reckons he has just about mastered yabby talk and has worked out solutions to many of the problems that have beset previous attempts at yabby farming. There is a huge local and international market for the product. As you can see from the photos the yabbies that David and Peter are promoting are of very high quality and they have a very impressive farming operation at incubation stage. It may well be an advantage to talk to David and Peter at the ground floor stage of the business development.
Project description:
Local Indigenous entrepreneur Peter Moore is working with business associate David Wilson to develop a yabby farming business. There are opportunities for Indigenous and non-Indigenous franchisees over the next three years.
Lead Organisation:
David Wilson & Peter Moore
Mentor Type:
Funding Type:
Contact Email:
centaurpak2@optusnet.com.au
Support Type:
Franchise opportunities over next 3 years.
Subject(s):