Baniyala Community Store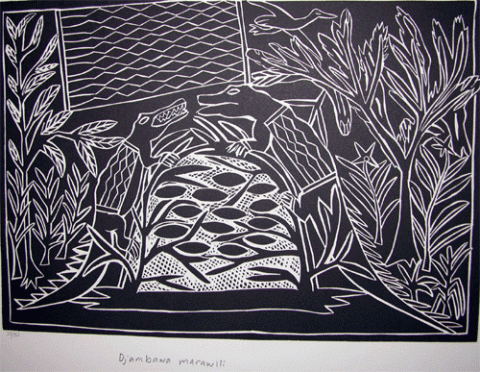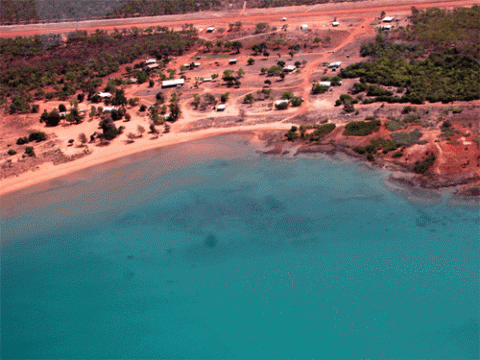 Baniyala Mataka we are seeking to raise $20,000 to establish a garage and vehicle maintenance facility in Baniyala this includes training and travel funds so that local residents can go and train at Yalnji Mataka with Kuku Yalanji elder Bennett Walker in Mossman.
Bamiyala Garage funds are being sought to create an inground or above ground steel and concrete fuel facility at Baniyala. $100,000 is needed to build this facility.
Yilpara is an indigenous remote community situated in the East Arnhem Region of the Northern Territory, 210km east of Nhulunbuy where English is a second language.
The population is approx 160 residents. 
The community consists of a basic provisions store, health clinic, primary and secondary School, teachers accommodation, computer training facility, accommodation, art and craft, fruit and vegetable garden, tourist attractions, ranger station, airstrip and its own power supply.
The plan is to create a community store that will initially stock about 80 items some hot food, fresh sandwiches, and staple food.
The community store will be owned and operated by the community. 
Certificate III in retail will be offered at the community store and provide work experience, occupational health and safety training, literacy and numeracy skills.
An interview with Djambawa Marawili: Life and Death in Baniyala is published at this link: http://www.cis.org.au/policy/summer04-05/polsumm0405-7.htm
Project description:
Imagine having to pay $800 for a return taxi fare to your local supermarket or $600 for a return airfare! Leader Djambawa Marawilli and his community have decided to take their own direct action to solve this problem for the remote Baniyala community and to create a training and learning environment in the process.
Mentor Type:
Funding Type:
Support Type:
Support to get the community store up and running is needed. Current priorities are: EFTPOS facility, a freezer and fridge, a second hand fork lift for unloading goods, fruit and vegetable supplier.
Funding Amount:
Subject(s):
Region:
Northern Territory<br>Northern Territory - East Arnhem Land
Campaign link:
/civicrm/contribute/transact?reset=1&id=4
Campaign summary:
Baniuala needs a 4WD utility or truck to carry produce back and forth from wholesalers in Darwin and Gove to the community store. We are seeking to raise $20,000 for this vehicle.