Nyinyikay Dha Wuba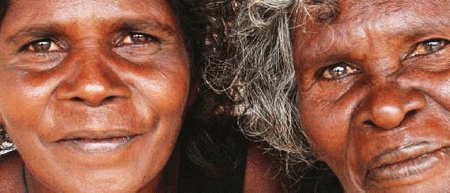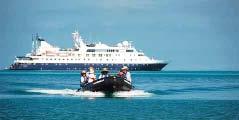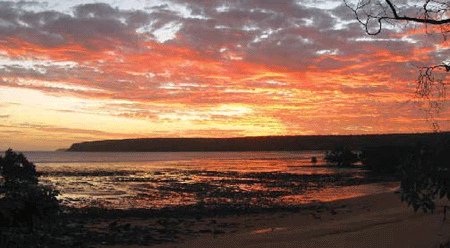 Nyinyikay Homeland, north of Nhulunbuy in East Arnhem Land is the home of home of Nancy Mutilnga Burrarwanga and her family, who live a very traditional lifestyle.
When visitors come to Nyinyikay they will have an opportunity to share the daily life of the Nyinyikay families and to develop new awareness, knowledge and skills of traditional Aboriginal culture by participating in a wide range of activities.
Nancy, along with her family offer visitors an exciting opportunity to gain a hands-on traditional Indigenous cultural experience through activities including: collecting traditional foods, pandanus for weaving, bush medicine, hunting activities with the men and opportunity to learn about indigenous art from exceptional artists Nancy and her daughter Megan.
Nancy was born in the bush around Arnhem Bay in 1938. Two of her eight children were born in the bush and the other six at local medical clinics. Nancys knowledge is based on tens of thousands of years of indigenous culture and practice. Nancy says she enjoys showing visitors to her homeland and helping them to understand the traditional Aboriginal lifestyle and culture.
Project description:
Interactive Indigenous Cultural Immersion and Open Air Art Exhibitions. Spend time with artists and develop new awareness, knowledge and skills of Yolngu culture.
Lead Organisation:
Lirrwi Yolngu Tourism Aboriginal Corporation
Contact Email:
info@lirrwitourism.com.au
WWW:
http://www.lirrwitourism.com.au
Support Type:
Come and experience our culture
Funding Amount:
Subject(s):
Region:
Northern Territory<br>Northern Territory - East Arnhem Land