Garys mowing run (ChewYings)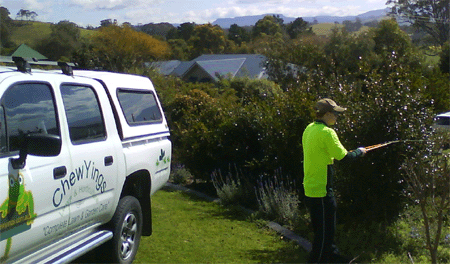 Gary has been working with the Chewyings for the past 8 years. He is now working independently whilst maintaining the support of the Chewyings methodology. Gary is keen to further develop his own business doing ride on and push mowing work. Work would be tailored to Gary's abilities. Gary now has the ability to move away from the welfare world. The objective is to provide him with enough work to do so. We are hoping the Shoalhaven or other organisations across Australia could support this project Chewying's has undertaken.
Project description:
Lawn mowing work in the Shoalhaven area of NSW.
Lead Organisation:
Yuin Nation Chewyings Lawn and Horticulture
Contact Email:
enquiries@chewyings.com.au
WWW:
http://www.chewyings.com.au
Support Type:
Ride on and push mowing work
Funding Amount:
Subject(s):